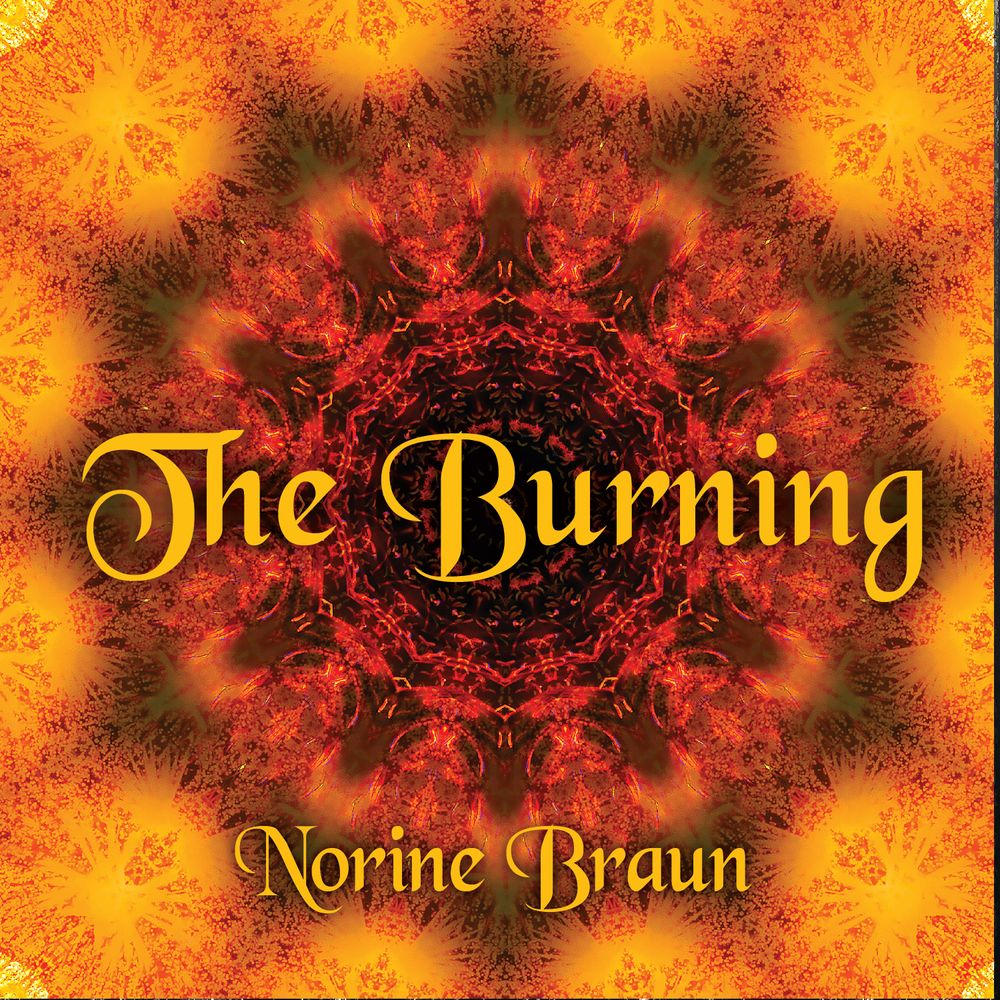 FIRST SINGLE DROPPING January 25 2022
Get it on CROWDFUND PAGE
Big news! My album Songs For Trees is coming out May 4. 
The first single the Burnings releases January 25
Please Click below and pre-save THE BURNING. (Presaving is like prebuying but you're not buying it. You're letting the Spotify gods that be know that this song is gonna be helluh popular and they should start adding it to their playlists now!) THANK YOU!
With gratitude to The Canada Council for the Arts and First Peoples' Cultural Council!!